ADDRESSING THE UNDERLYING CAUSE OF ILLNESS
Functional Medicine is a holistic biology-based approach that focuses on identifying and addressing the root cause of disease. Our goal is to determine how and why illness has occurred and by using this information, restore health through natural means, in order to address the underlying cause of the illness.

How it Works
Dr. Elton combines a thorough history and advanced laboratory findings as a guide to instruct patients on regaining control over their health.
Because no two individuals are alike, individualized treatment plans are developed after Dr. Elton reviews each patient's extensive history, laboratory findings and current symptoms and state of health.
Treatment recommendations may include dietary changes, nutritional supplements and lifestyle modifications. Our body is made to heal itself, but sometimes, we need to change how we are fueling it and living life as that alone may be getting in the way of health and healing.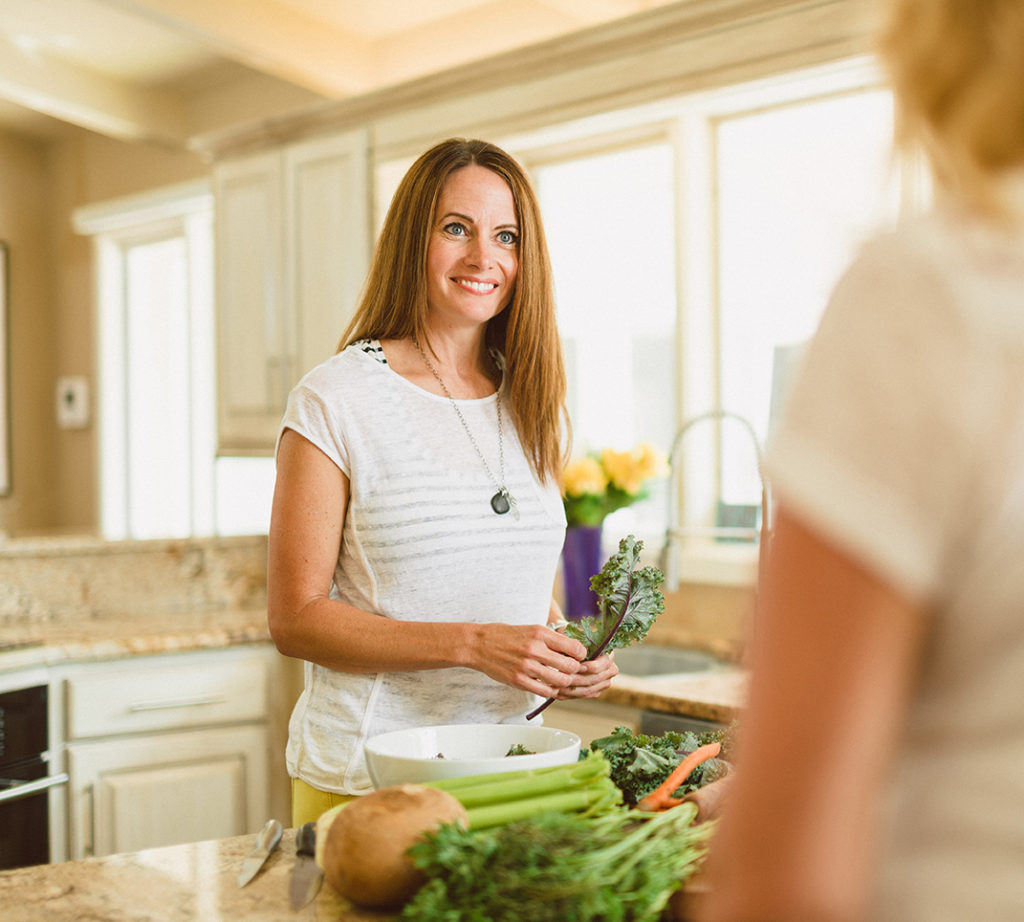 Dr. Elton may use a combination of the following tests to determine underlying imbalances:
Micronutrient Test
A specialized, comprehensive blood test that measures functional deficiencies at a cellular level. It is an assessment of how well the body utilizes 33 vitamins, mineral, amino-fatty acids, antioxidants and metabolites while conveying the body's need for these micronutrients that enable the body to produce enzymes, hormones and other substances essential for proper growth, development and good health.
Comprehensive Stool Analysis
This comprehensive profile helps pinpoint the causes of gastrointestinal symptoms and chronic systemic conditions and measures key markers of digestion, absorption and inflammation. It evaluates the status of beneficial and pathogenic bacteria and yeast.
IgG Food Allergy Testing
A specialized blood test that evaluates food sensitivities which can contribute to an inflammatory response of the immune system. This type of blood test is testing for a reaction that is commonly known as a delayed food sensitivity. Food sensitivities can lead to a multitude of symptoms from joint pain, abdominal distention and pain, to fatigue, inflammation and skin conditions. Chronic food sensitivities can eventually contribute to a gut bacteria imbalance and research is now indicating that the association with food allergies, gut bacterial imbalance and autoimmune disorders is being considered.
CardioMetabolic Panel
An advanced blood test that offers a clinically relevant evaluation to help define risk for atherosclerotic cardiovascular disease, progression toward Type 2 Diabetes, and inflammation. It includes testing for particle size and density, as well as the traditional cholesterol screening. Each patient is assigned a CardioMetabolic Risk Assessment, which is an indication of your risk for developing cardiovascular disease, including stroke and diabetes.
Hormone Saliva Panels
Saliva testing is a non-invasive approach to assessing the unbound, bioavailable hormone levels. Unlike serum tests, male and female hormone tests using saliva measure only hormones delivered to receptors in the body and provide an accurate reflection of the body's active hormone levels. We are able to capture the fluctuations of hormones throughout an entire month and can test the four major naturally occurring estrogens, male hormones, DHEA and more.
Adrenal Stress Index
A saliva test to measure cortisol and five other hormones over a 24 hour period. This test allows us to uncover abnormal adrenal function, which can contribute to low energy, fatigue, anxiety, depression, mood swings and many more symptoms.
"I am passionate about using advanced testing methods to uncover the underlying cause of disease and illness. Whether the patient is looking to solve a health issue or to improve overall health, Functional Medicine is the answer and in my opinion, the future of health care. It is time that we start addressing the cause of disease instead of the treatment of symptoms."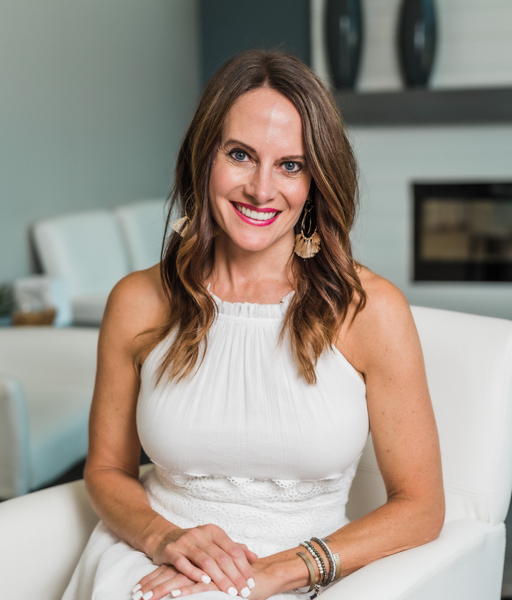 Dr. Elton
Dr. Heather Elton has been practicing Functional Medicine/Nutrition in her office since 2013. She received a Board Certified Diplomate in Clinical Nutrition at that time and is currently working toward her second certification through the Institute of Functional Medicine.
Functional Medicine is on an upswing across the states. One of the leading clinics in health care, the Cleveland Clinic, has embraced this approach as they recently opened a Functional Medicine Center within its facility. Check out www.ifm.org for more information on Functional Medicine.