Natural Pain Relief
Massage therapy does more than make you feel good, it can actually help your body achieve balance and health. Massage therapy offers a natural treatment approach which actually relieves musculoskeletal pain for many patients. Our chiropractic office provides specific massage and muscular therapy that is complimentary to their chiropractic care. The benefits of massage therapy may include the increase of blood circulation, a localized reduction in swelling and the relaxation of muscles. Massage has been known to relieve muscle pain and spasms, increase a patient's range of motion, while also aiding in a patient's recovery.

Reflexology
Integrative Reflexology® is a foot, hand, and ear reflexology training. Amber Fader, LMT is trained to understand the foot's structure and the importance it plays in body alignment.
She will also work with meridians, the Asian energy pathways that begin or end with fingers and toes. Zone pathways are stimulated for better circulation, and the proprioceptors on the bottom of the feet are stimulated to create a calming effect throughout the entire body.
The service may also include foot soaks, scrubs, aromatherapy, and the use of hydrating foot cream. Everyone may benefit from therapeutic Integrative Reflexology®, from children to the elderly, and especially those with chronic health challenges as well as those who desire stress reduction.
ESSENTIAL OILS FOR REFLEXOLOGY
Peppermint
invigorating, cleansing, decongesting, headache reliever
Eucalyptus
relieves congestion & respiratory illnesses, relieves muscle & joint pain, stress relief
Sweet Orange
anti-depressant, anti-inflammatory, improves digestion, encourages detoxification
Lavender
calming, sleep aid, cuts/burns/bee stings/insect bites, eczema, nausea
Lemongrass
invigorating, lymphatic stimulator, relieves arthritis & muscle pain, improves focus
Tea Tree
anti-fungal, anti-viral, loosens chest congestion, cold & flu relief
MASSAGE THERAPY HOURS
Monday 10-7
Tuesday 12-6:30
Wednesday 9:30-6
Thursday 9-2
Friday 9-3
MASSAGE THERAPY PRICE LIST
60 minutes (or $1 per minute)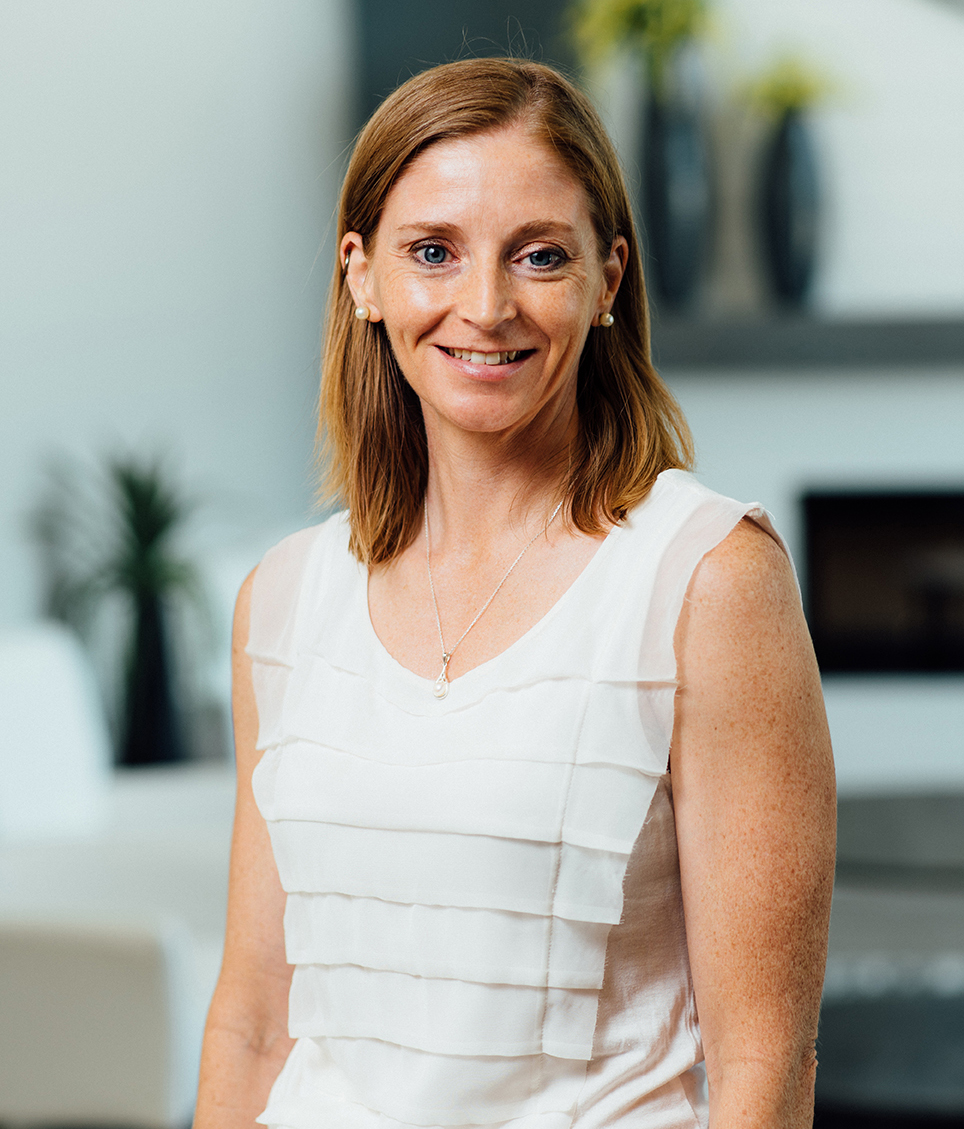 Amber Fader, LMT
Amber is a Licensed Massage Therapist with an Associate Degree of Applied Science in Massage Therapy. Driven by her desire to help others to be healthy and pain free, she takes pride in providing the best therapeutic massage possible. Amber has worked in the massage profession for sixteen years and is trained in a variety of modalities including Sports Massage, Neuromuscular Therapy and Reflexology.