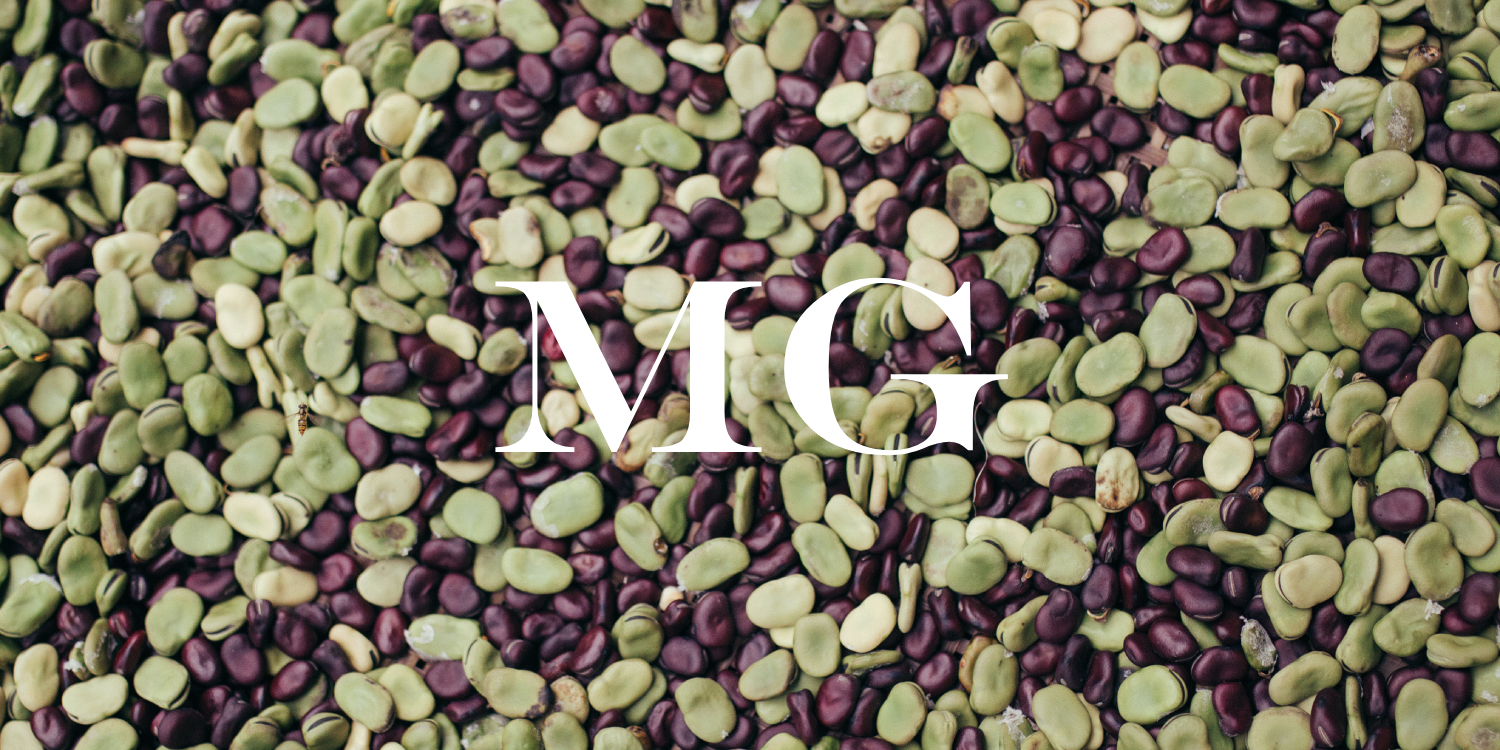 Magnesium: The Relaxation Mineral
You need to relax. I need to relax. We all need to relax! The relaxation mineral may be the key to unlocking some R&R, but what is it? Magnesium is known as the relaxation mineral which makes it the perfect helper supplement for some of the most common aches and pains.
We've talked about this amazing mineral before, but let's break down the effects it has on relaxation.
Magnesium…
is one of the most abundant minerals in the body.
is essential to the optimal function of your brain, heart, muscles, cells, and more.
can induce relaxation by helping your cell and cell membranes work efficiently.
helps relax muscles that are tight, cramped, and/or stiff.
works by blocking NMDA (n-methyl-d-aspartate) receptors, which play a major role in pain perception by the brain.
Specifically, supplementing magnesium has been shown to safely address:
painful periods and period cramps
headaches and migraines
neuropathic pain and diabetic neuropathy (Read more here)
fibromyalgia
tight, sore, stiff and/or aching muscles
low back pain
post-operative pain (pain following surgery) (Read more here)
So you can see why magnesium is such a powerhouse! This relaxation mineral combats many issues in our deficient world.
Unfortunately, the standard American diet (SAD) is packed with processed foods, meats, and refined grains – none of which are magnesium rich. So, how do you ensure you're getting enough?
Consult with your doctor and discuss your health concerns.
Load up on foods such as almonds, beans, shrimp, spinach, and cashews.
Supplement with a highly absorbable, pharmaceutical grade form of magnesium. We sell 4 types: Mag Glycinate, Mag-Malate, MyoCalm, and MyoCalm Plus.
Take a test. Dr. Heather Elton works with patients all over the United States to uncover missing minerals and vitamins in individuals using functional medicine and micronutrient testing. Contact us to speak with a member of our team!
Disclaimer: the above is not intended as medical advice. Consult with your doctor before beginning a new supplement or diet regimen.